Hokkaido is the second largest, northernmost and lest developed of Japan's four main islands. Its weather is harsh in winter with lots of snowfall, below zero temperatures and frozen seas, while in summer it does not get as hot and humid as in the other parts of the country. With its unspoiled nature, Hokkaido attracts many outdoor lovers, including skiers and snowboarders in the colder seasons and hikers, cyclists and campers from June to September.
Top Destinations in Hokkaido: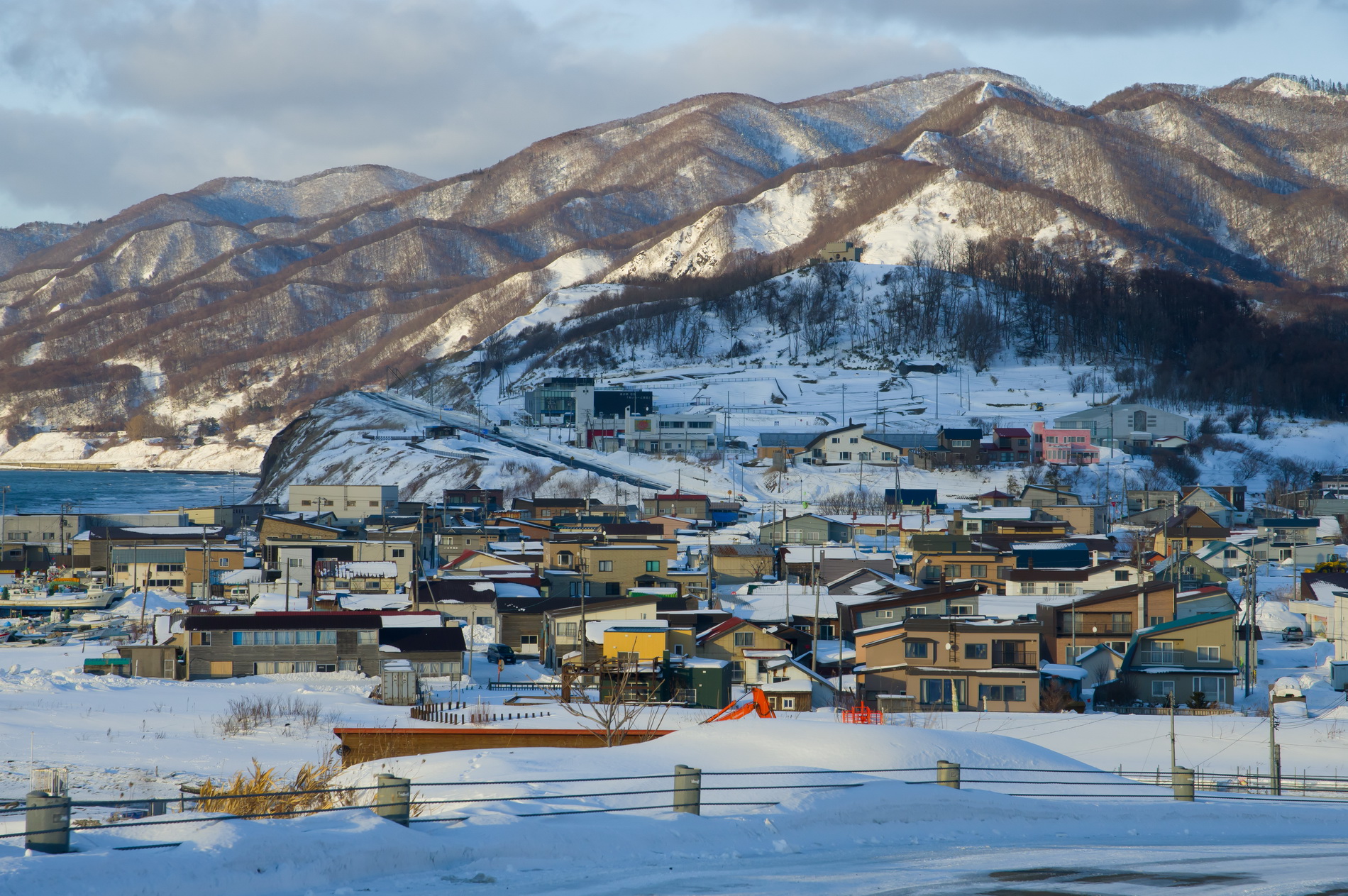 Niseko
Niseko is the most famous ski resort in Japan, known for having tons of light powder snow, spectacular backcountry and a large number of foreigners – especially Australians – who in recent years have been responsible for popularizing the resort area with the skiing/snowboarding community outside of Japan. As a result, Niseko's resorts are very accessible and welcoming to foreign visitors, which they keep busy with plenty of vast, long ski runs, endless powder, and a growing number of after-ski activities.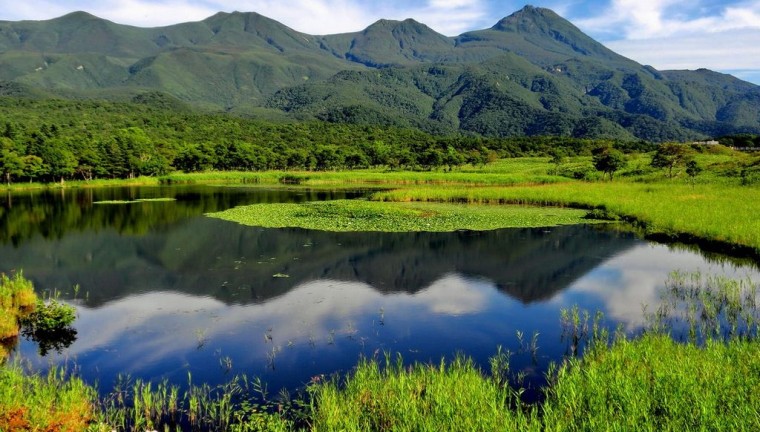 Shiretoko National Park
Shiretoko National Park, located on the Shiretoko Peninsula in eastern Hokkaido, is one of Japan's most beautiful and unspoiled national parks. No roads lead further than about three fourths up the peninsula, and the northern tip can only be viewed from boats or be reached on multi-day trekking tours.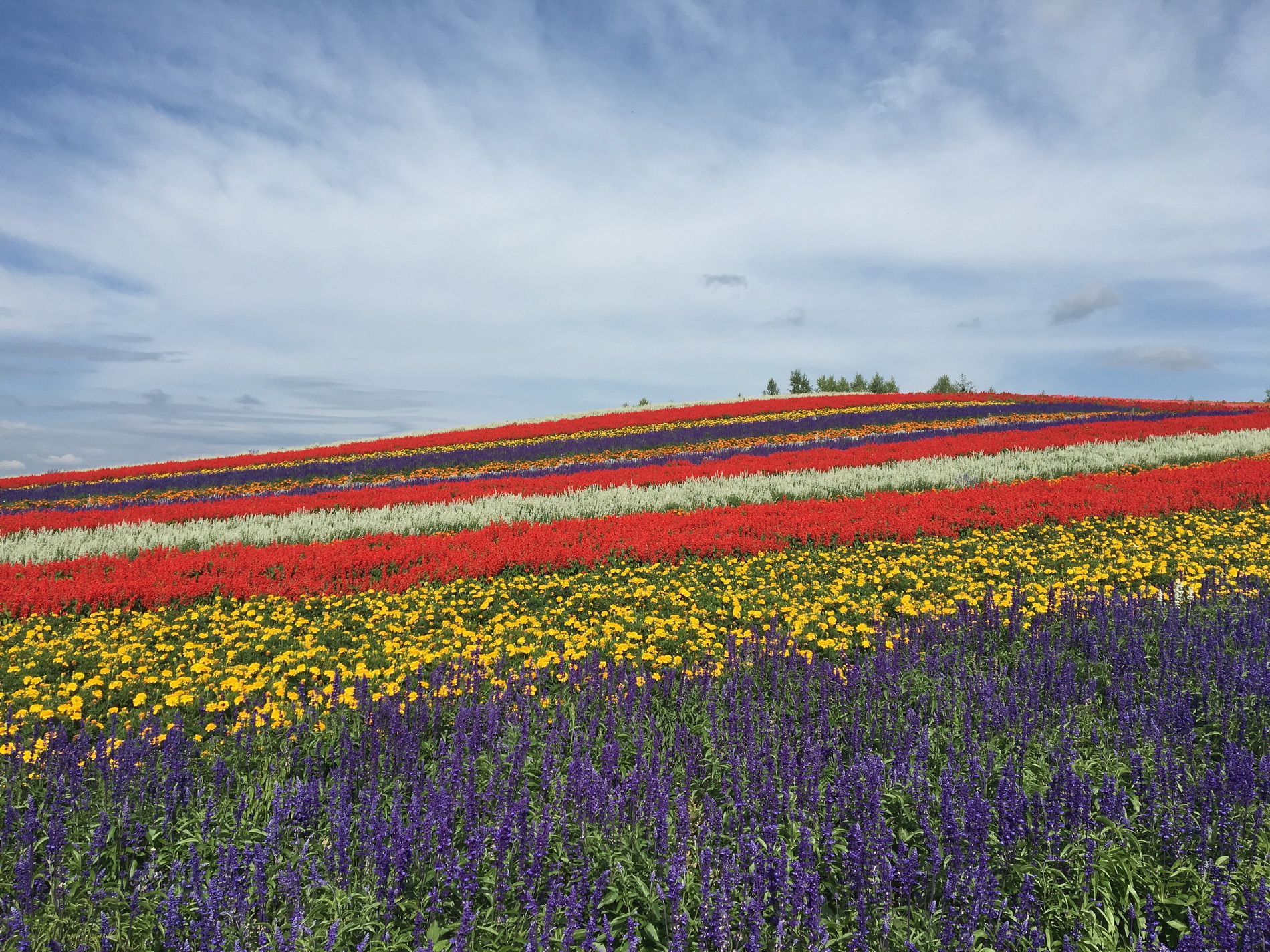 Furano
Furano and Biei are towns in the center of Hokkaido, known for their pleasant and picturesque rural landscapes. The best time to visit is July, when the lavender fields are in bloom. During winter, Furano turns into a popular downhill and cross-country skiing resort.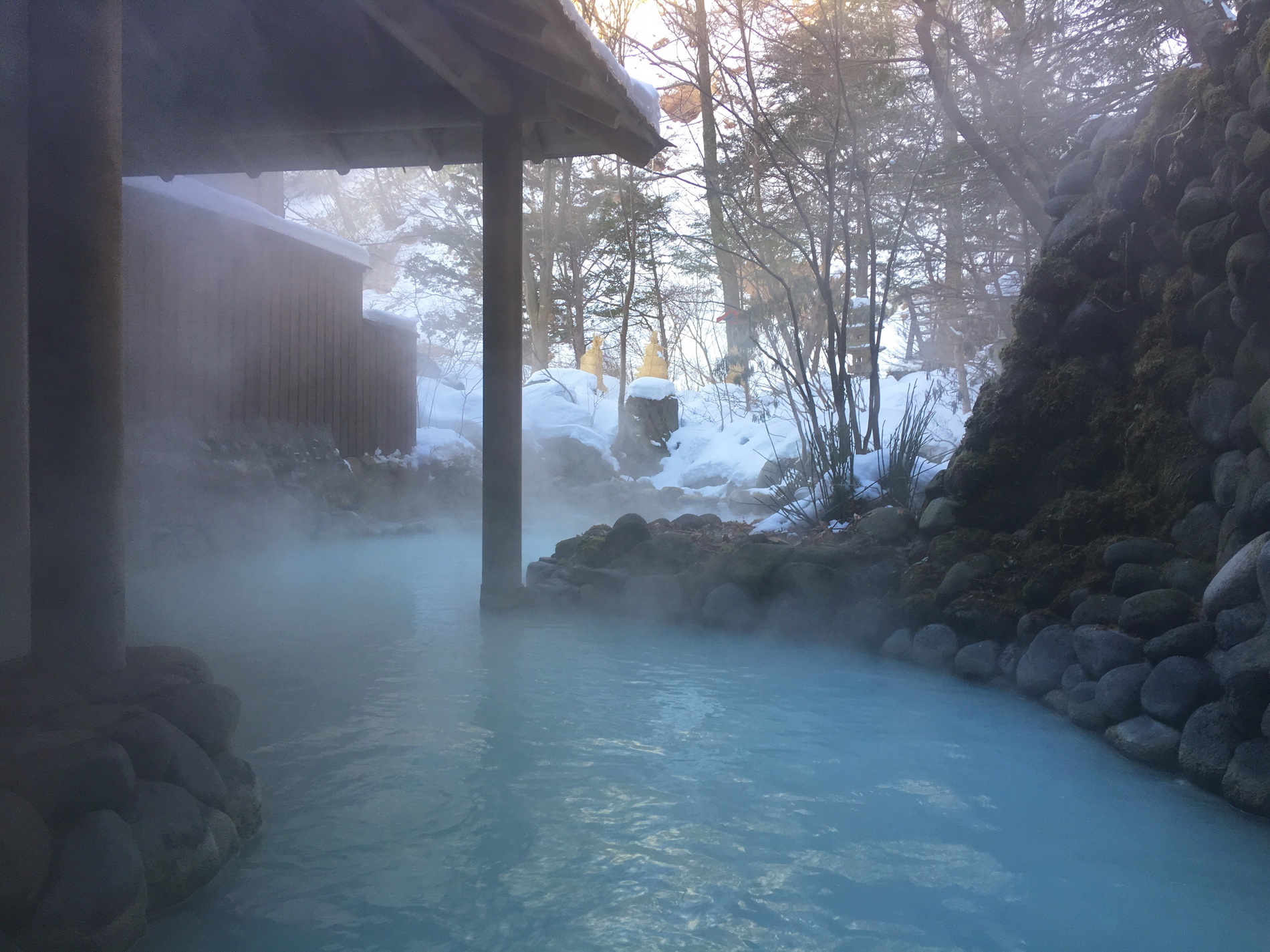 Noboribetsu
Noboribetsu Onsen is Hokkaido's most famous hot spring resort. A large amount of Noboribetsu's many types of hot spring water surfaces in the spectacular Jigokudani or "Hell Valley" just above the resort town. Noboribetsu is part of Shikotsu-Toya National Park.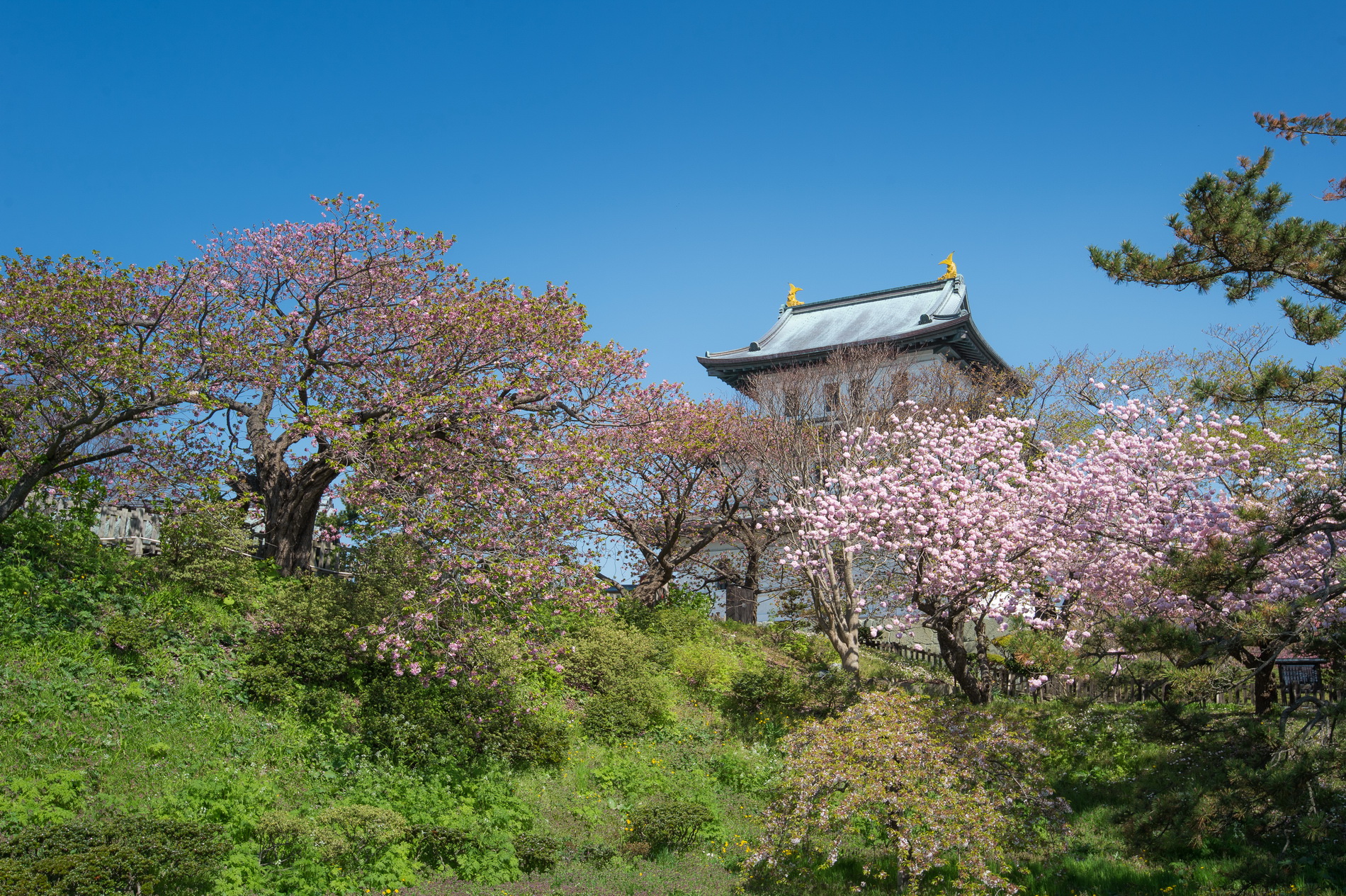 Matsumae
Matsumae is a former castle town just west of Cape Shirakami, the southernmost point of Hokkaido. Only 20 kilometres across the Tsugaru Strait from Aomori, Matsumae was the northern limit of Japan during the Edo Period and the sole feudal fief on the otherwise wild, untamed frontier of Hokkaido. The prosperous town attracted merchants engaged in the shipping trade, and was protected by a garrison at Matsumae Castle, the only Japanese style castle to have been built on Hokkaido.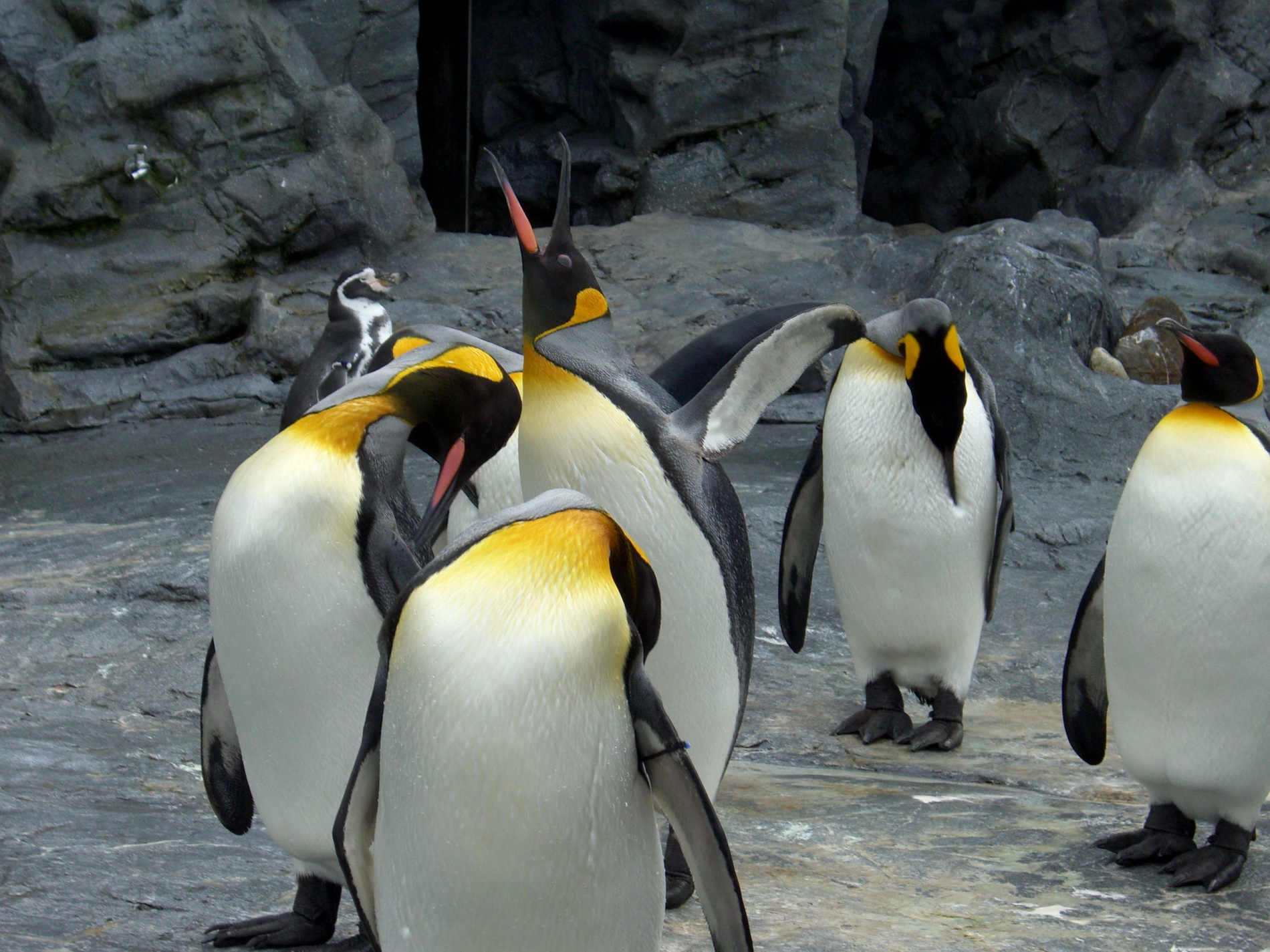 Asahiyama Zoo
Asahiyama Zoo is a very popular zoological garden just outside of central Asahikawa City in the middle of Hokkaido. Its popularity lies in the enclosures which allow visitors to observe the animals from various angles, many of which are unique to Asahiyama Zoo. Highlights include a glass tunnel through the penguin pool that allows visitors to observe the birds' underwater flights, and small glass domes in the middle of the polar bear and wolf enclosures that can get visitors right among the animals.